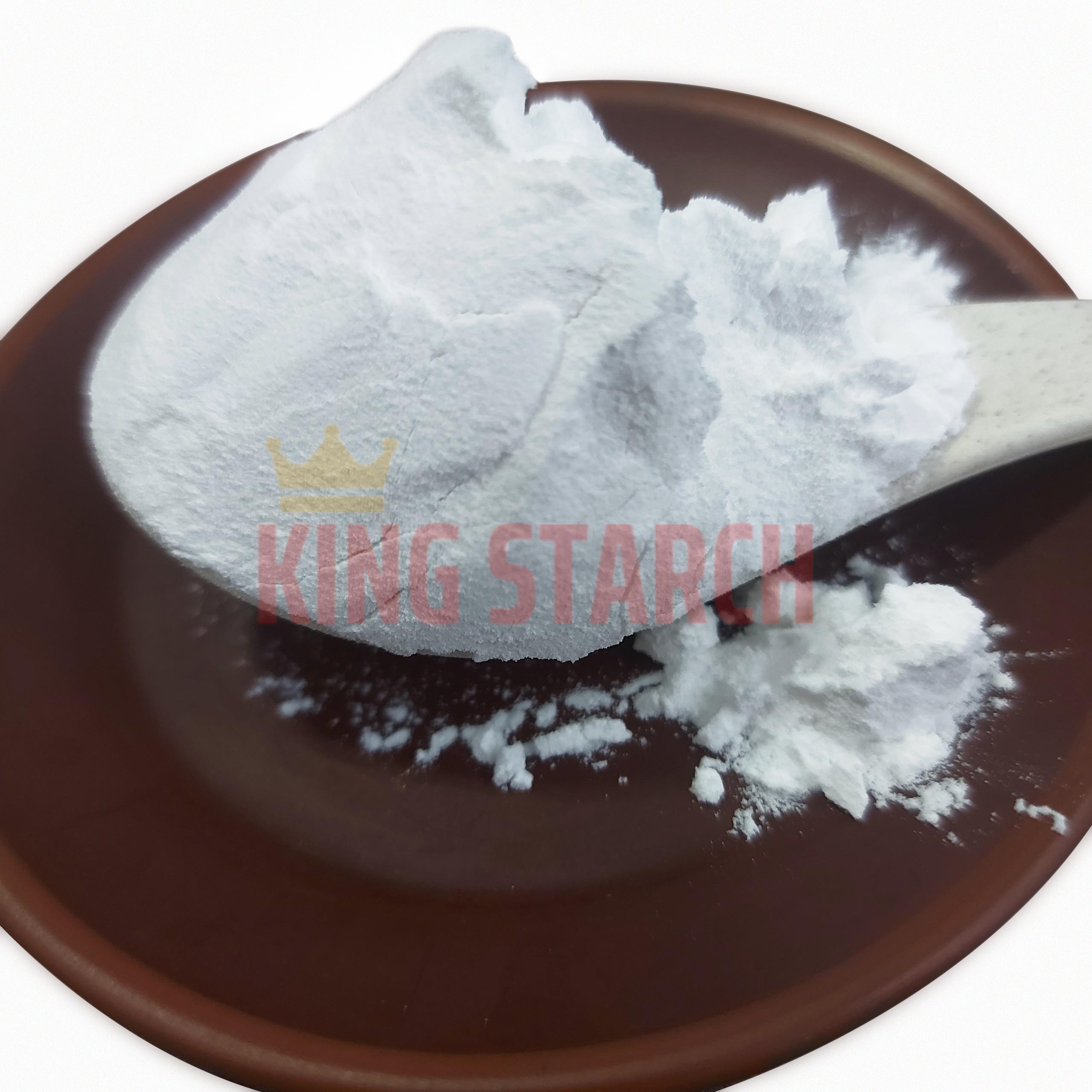 1. DEFINITION: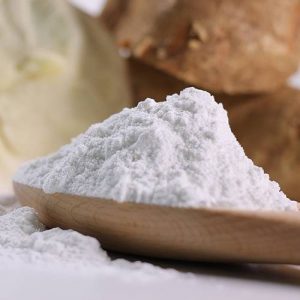 Starch modified Acetylated Starch E1420 is made by reacting starch with Acetic anhydride and it is widely used in the food processing industry. Furthermore, this starch has stability, transparency, and low gelatinization temperature, especially, they help the paste to withstand the freezing cycles that thaw and prevent water leakage from occurring while retaining the original surface texture of the product in the same way.
2. FUNCTIONS: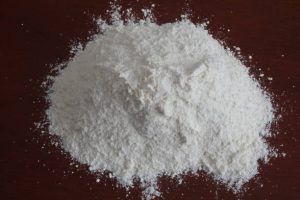 Acetylated starch acts as a thickener, stabilizer, emulsifier, and binder in foods so that it can use for food manufacture that requires high temperatures and is low in pH.
– Binder/ Stabilizer: Retains the physical characteristics of food/cosmetics and ensures the mixture remains in an even state.
– Gelling Agent/ Thickener: Increases the viscosity by thickening the liquid to give it more texture
3. CHARACTERISTIC:
– Preventing the reduction of flour, thickening, and leaking substances.
– Improve stability during freezing-thawing, and improve water holding capacity.
– Lower the freezing temperature of starch.
– Increased viscosity and transparency to improve product surface.
4. APPLICATIONS: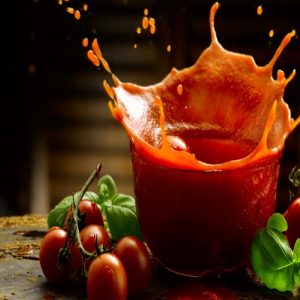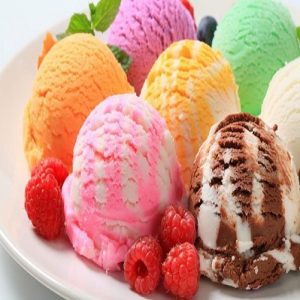 Acetylated Starch (E1420) acts as a thickener in numerous food applications such as baked products, mayonnaise, sauces, ketchup, jams, ice cream, instant noodles, ham, sausage, fish balls, dumplings, vermicelli, frozen fast food, and other food products made from fruit.
Want to Know More About Tapioca Starch?
Become our Customers and Partner with us – Abimex Group. We also have various Modified tapioca starch that acts as a thickener, binder such as Acetylated Distarch Adipate – E1422, E1414, E1404, E1412,..and some products made from tapioca including Tapioca Cat Litter, Biodegradable(Bio resin). Welcome to our website at abimexco.com and kingstarchvietnam.com for more further!