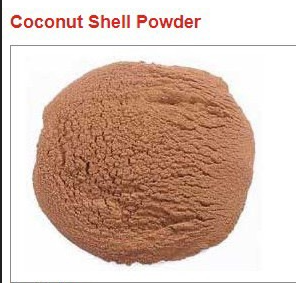 WHAT IS COCONUT SHELL POWDER AND ITS APPLICATION?
Coconut shell powder is made from coconut shells and is used as a filler in the manufacture of thermoset molding powders like bakelite, synthetic resin glues, or phenol formaldehyde.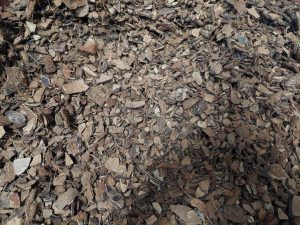 Besides, we also detected another application of it that is used in coil mosquitos making industrial. Coconut shell powder has been found as a new solution to make coil mosquitos.
We used to provide our Malaysian customers with a product in this field tapioca residue powder mixed with binder. And fortunately, this solution is suitable for them and is preferred to use until now.

Inherit that, we continue to study and find out a new choice for coil mosquito making to help customers have more options to appropriate their demand in their market. It is coconut shell powder.
We are focusing on natural materials that can protect you far away from mosquitos as well as for eco friendly and reduce pollution nowadays.
We hope that coconut shell powder and tapioca residue powder can be an option in your business.
We are willing to send you the sample for testing first. Don't hesitate to contact us if you have any questions.
Thanks and Best regards,