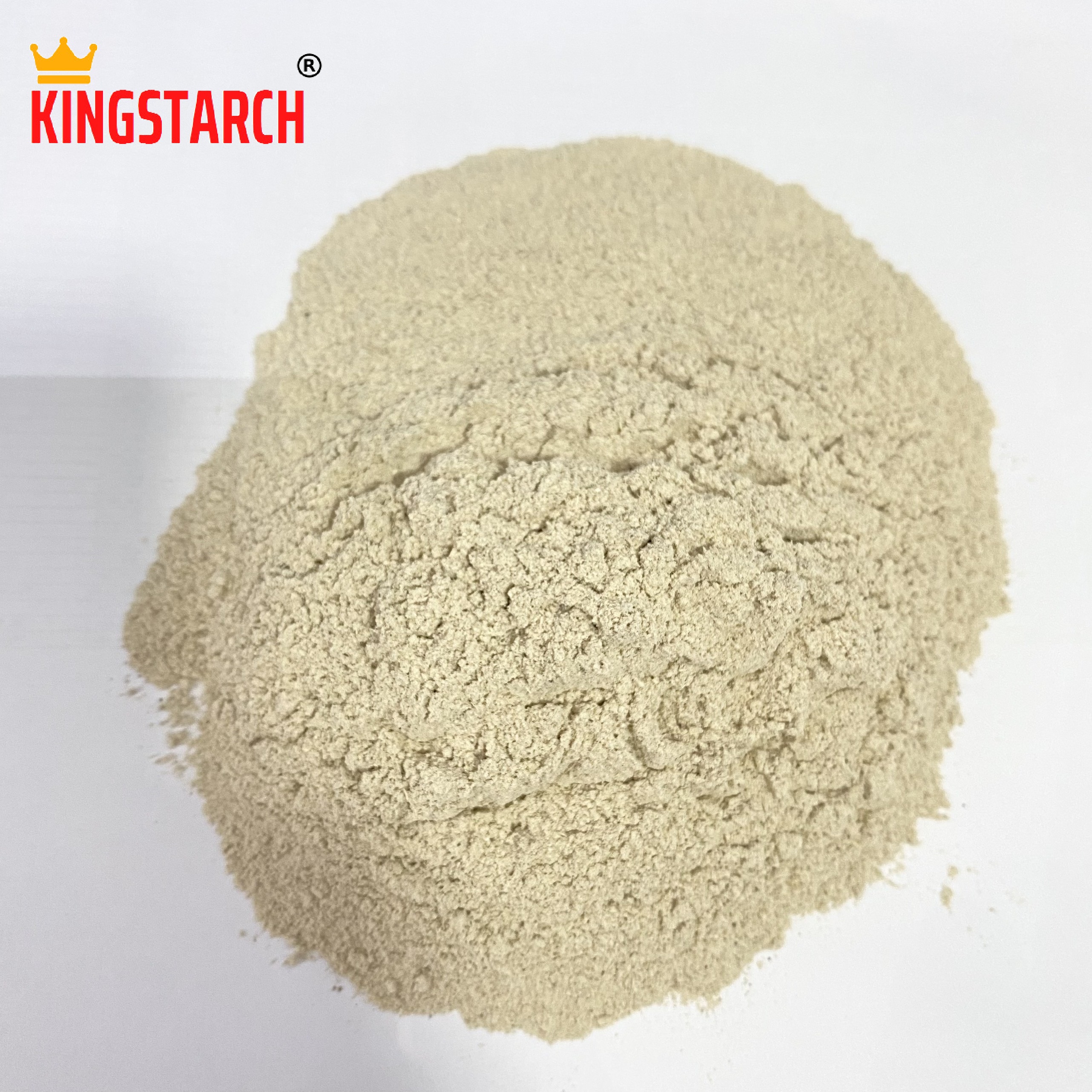 DRIED TAPIOCA RESIDUE WITH HIGH QUALITY
WHAT IS TAPIOCA/CASSAVA RESIDUE?
We – ABIMEX GROUP are one of supplier in Vietnam about tapioca/cassava products, such as Native tapioca starch, Modified tapioca starch (Pregelatinized/Alpha starch, E1414, E1412, E1420, E1422), Granules tapioca starch, Bio-resin from tapioca,…
Dried tapioca residue is one of our main products from tapioca. It is the left-over material or by-product produced when extracting tapioca starch from raw tapioca/cassava.
There is a good choice for animal feed and mosquito incense making due to some reasons listed below:
Low cost, high quality
Convenience in stocking
Easily mix and match with others to increase protein content
Stable quantity during the year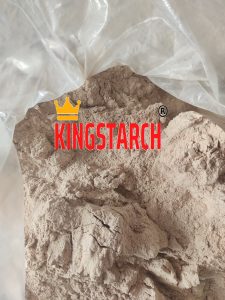 For your convenience, we have also attached the test report (COA) of our tapioca residue for your review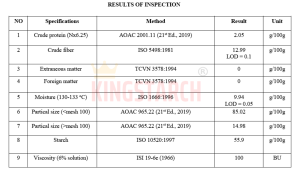 We're willing to send you sample for testing first if you have interested in this product.