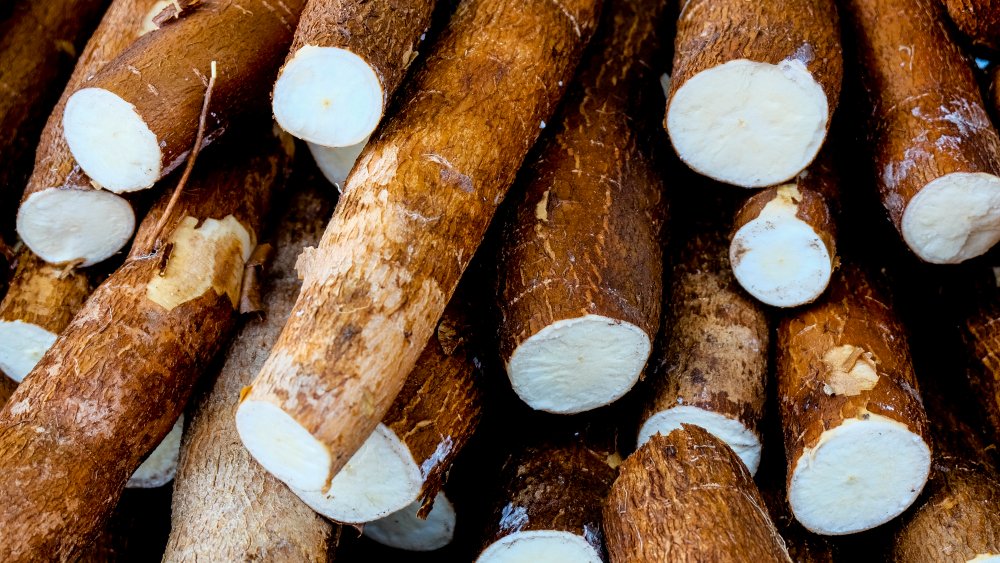 1. DEFINITION: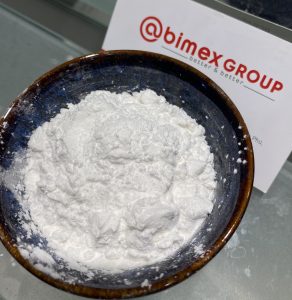 Modified Starch Acetylated Distarch Adipate E1422 is prepared by treating the starch with Adipic Anhydride and Acetic Anhydride to form a white or fine powder (if pregelatinized) to improve stability at high temperatures. This is a double modified starch (modified twice) so it shows the properties of both Acetylated and cross-linked starches simultaneously.
Acetylated Distarch Adipate E1422 modified starch has the advantages of superior stability in freezing – thawing of frozen products, very good transparency, high temperature stability, resistance to structural degradation architecture (mortar) over time very well. Because of this property, Starch Acetylated Distarch Adipate E1422 is used as a thickener (thickener) and stabilizer with a wide range of applications in food processing
2. Characteristic:
– Good stability at high temperatures, high durability in Acid environment.
– The ability to hold water very well and stable in a long time, minimizing the leakage of frozen products. – Good resistance to structural degradation in the long run, reducing mortar phenomenon of viscous products.
– Increases the Brightness and helps to improve the surface of the product.
3. Application: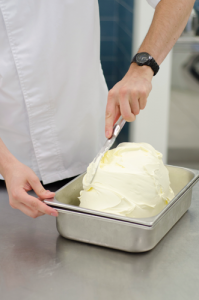 Modified starch Acetylated Distarch Adipate E1422 is widely used in chili sauce, ketchup, ketchup, vegetable sauce, mayonnaise, canned meat, canned fish, fish ball patties, jams, jellies, Cupcakes, Muffins, Cakes, Cookies, Pudding, Yogurt, Ice Cream