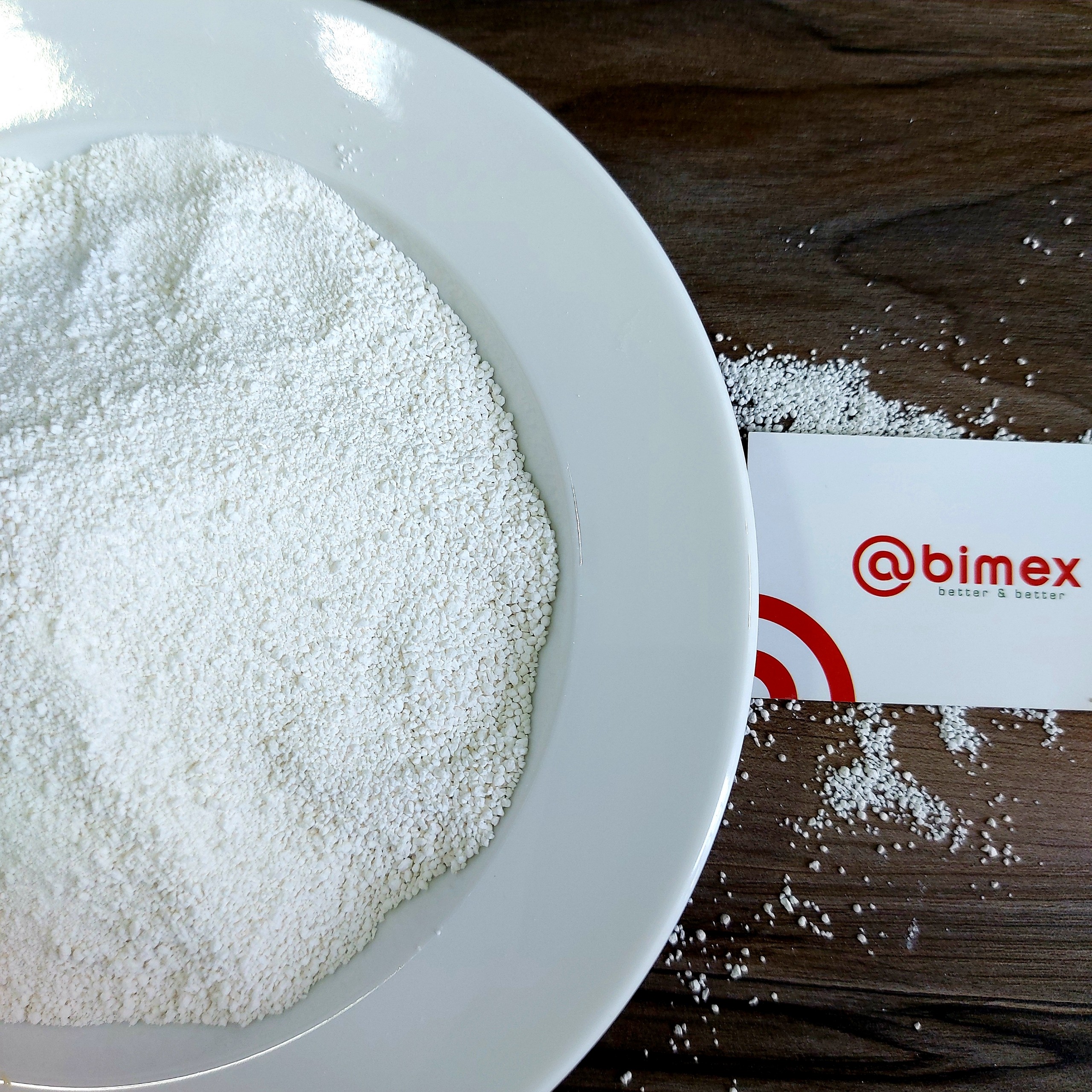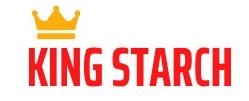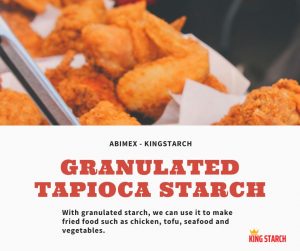 HOW TO PRODUCE?
Starch granules is a kind of tapioca starch produced by physical method. The tapioca starch will be pressed, compressed to produce starch granules with big mesh. Depending on customers demand, starch granules has various mesh sizes.
Through physical modification methods, Abimex can make flexible granulated starch mesh size as client's inquiry. Normally, we can produce starch granules mesh sizes is from 1.5mm to 3mm.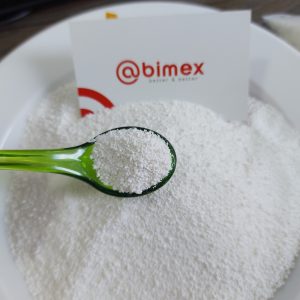 It cover the seafood or chicken well and make it crunchy. This is a really good taste you'd better try to.