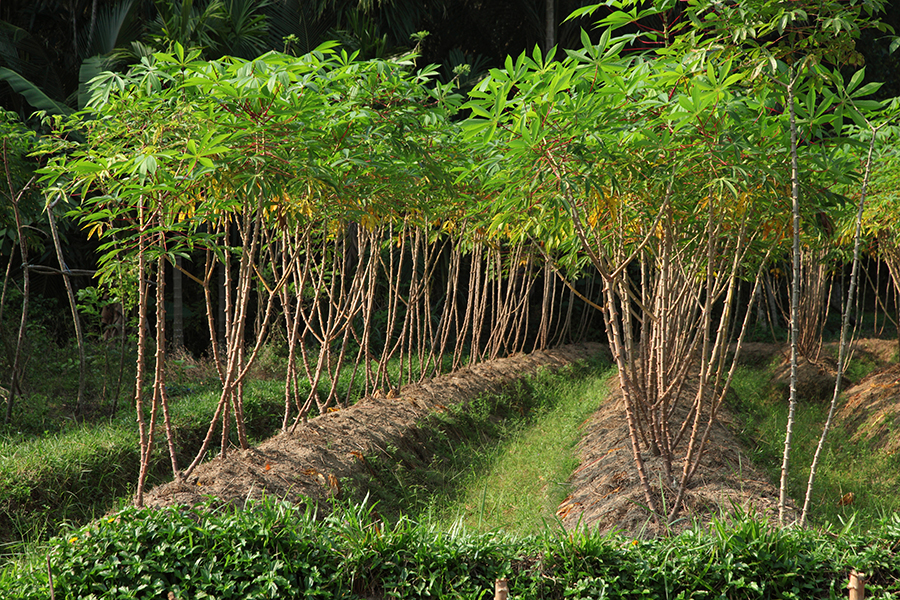 1. What is tapioca starch?
So what is Tapioca starch?
It is a starch extracted from cassava root. In nature, it consists of almost pure carbs and contains very little protein, fiber or nutrients.
In nowadays, it has become popular recently as a gluten-free alternative to wheat and other grains.
Concept of tapioca:
Other names for tapioca such as cassava, yuca, mandioca, manioc, and maniok, singkong, ubi kayu, aipim, macaxeir, kappa, maracheeni). It is an annual root crop and tapioca can live for a long time.
Tapioca belongs to Euphorbiaceae castor family. In addition, tapioca is a moist food. In addition, it originates from the Amazone basin (South America).
By the 15th century tapioca was planted in Asia and Africa.
2. The most important places to grow tapioca roots (tapioca starch material) in Vietnam:
As the bellowing sentences, those are places growing most tapioca.
+ North: Vinh Phu, Pho Yen, Yen Bai, Thai Nguyen and Bac Can.
+ South: Dong Nai, Binh Duong, Binh Phuoc and Tay Ninh (in Chau Thanh, Tan Chau and Tay Ninh province), Binh Thuan, Binh Dinh and Ba Ria-Vung Tau.
+ Central Highlands region: Gia Lai, Kon Tum, Dak Lak, and Dak Nong.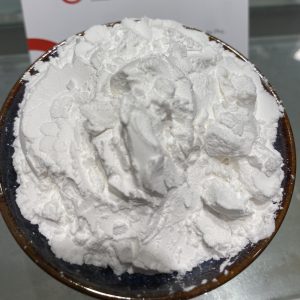 3. The harvest of tapioca roots (Cassava):
Time for harvest:
Normally, farmers usually grow main cassava crops between February and April. In each region, the harvesting time varies depending on the climatic conditions of each region.
In the North, growing cassava in March is the most convenient because at this time there is warm spring rain, the weather starts to warm, suitable for plants to grow and develop tubers.
Vietnam North Central region, January is most suitable month for growing cassava. If they plant early the tapioca will experience heavy rains it causes to die sprouts, and late planting of hardy taro will grow poorly.
In the South Central region, they plant tapioca in the period of January to March, in relatively high temperatures and often with wet rain. Some places, farmer plant tapioca earlier than 1-2 months but also harvested in September and October.
In Tay Nguyen and Southeast, they grow tapioca mainly at the end of the dry season. The beginning of the rainy season (April or May) is in conditions of stable high temperature and regular rain.
In places where is active water in the Mekong Delta, cassava is usually grown right from the beginning of the year to keep up before the flood season.
– Tapioca starch is a fine white crystalline product extracted from cassava tubers.
Cassava starch has many different forms such as tapioca starch in the form of starch (Modified tapioca starch E1422, E1414, E1412, E1420, Granulated tapioca starch, Pregelatinized tapioca starch, Oxidized and Cationic starch,…), sliced ​​tapioca starch, tapioca pellets,…
Advantage:
In cassava starch, although the protein content is low, it contains a lot of carbohydrates, which are a great source of energy for the body. It is also a good source of potassium and fiber.
Starches are commonly used and have commercial value mainly including: potato starch, corn starch, wheat starch and cassava starch. Inside:
+ The composition and properties of cassava starch are similar to potato starch and much better than corn starch and wheat starch.
+ In terms of price, cassava starch is much lower than potato starch.
Andrew Cuong